Non Stick Heavy Gauge Carbon Steel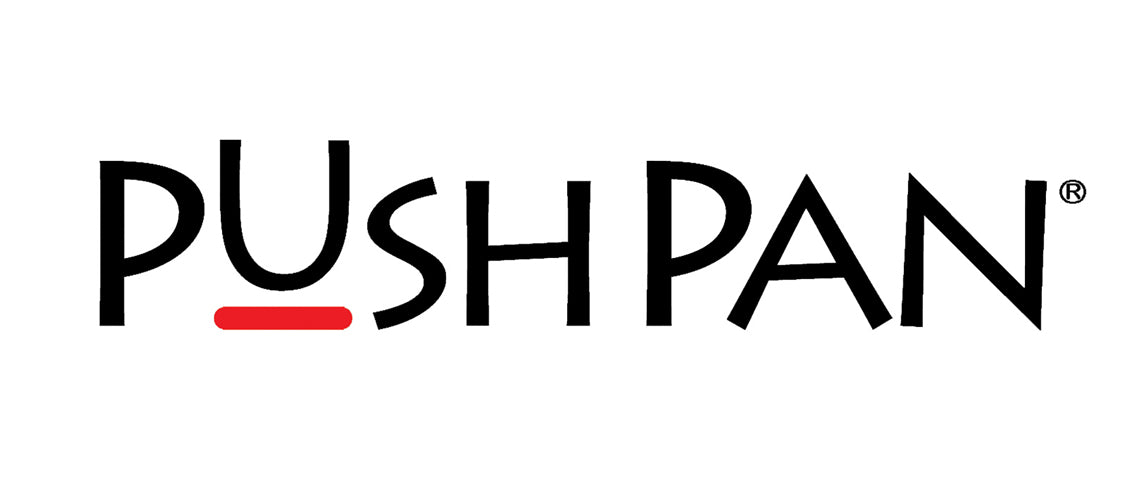 PushPan is a World First Loose-Based cake pan that is completely watertight and leak-proof.
PushPan has a uniquely integrated silicone seal on its loose base which guarantees that not a bit of cake mixture will find its way out of the pan and since not a drop of water can get in either, they're incredible for baking a cheesecake in a water bath without the faff of fashioning a lining or wrapping your pan in foil first.
PushPan advanced, patented technology means you can push out any depth of cake with ease, releasing your creations for perfect presentation every time.
PushPan